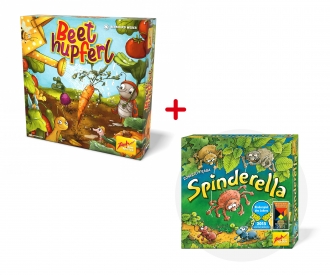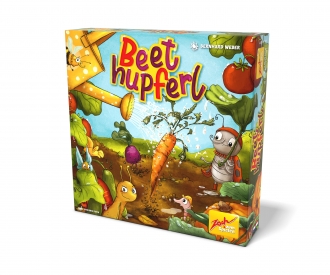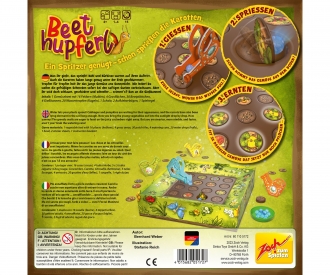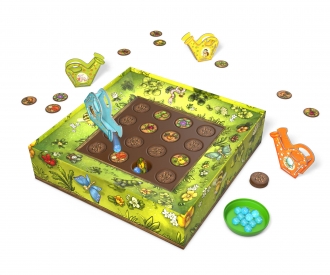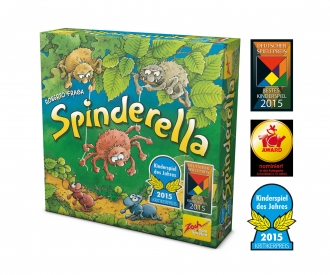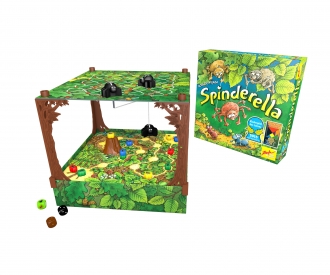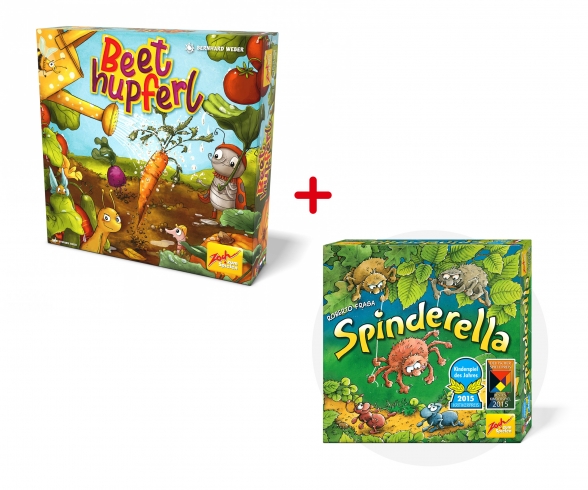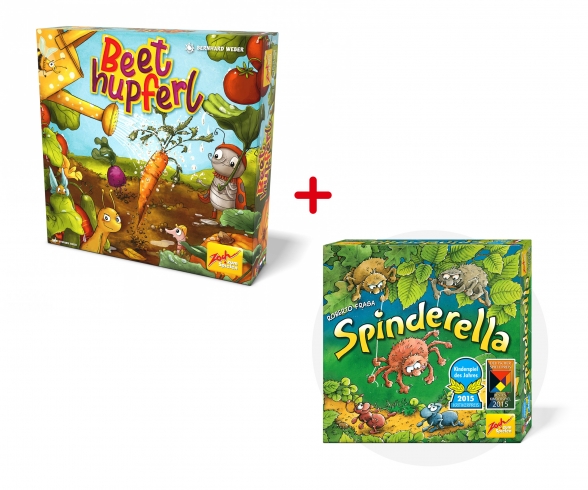 Quantity:
1
2
3
4
5
6
7
8
9
10
11
12
13
14
15
16
17
18
19
20
21
22
23
24
25
26
27
28
29
30
Delivery time 1-3 working days within Germany
Product information
Ensemble de produit comprenant: Beethupferl | Spinderella
Numéro d'article: 601105172
Produit: Beethupferl
Water lets your plants sprout! Drop for drop, the young vegetables come to the sunlight when eager gardeners grab the watering can. It's exciting to see the water drops rolling into the vegetable bed. Wherever they seep, the soil starts to move. Carrots, cabbage, and pumpkin twist from the ground and become visible. Of course, this also delights greedy snails, that right away stop by the cucumbers. If you know in advance which vegetables will grow where, you'll be one tip of the watering can ahead when it comes to harvesting. Not only children's eyes will be amazed by the incredible twisting effect that "lures" the watered vegetables out of the ground. Beethupferl conjures an exciting experience of nature into every child's room and provides a bountiful harvest of suspense and fun.

For 1-4 players, aged 4 and up.
Warning! Not suitable for children under 3 years due to small parts. Choking hazard!
Downloads