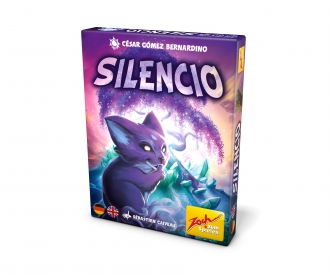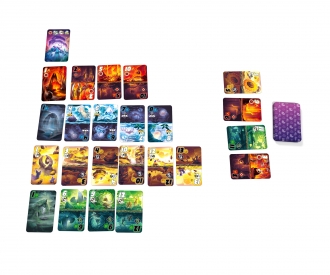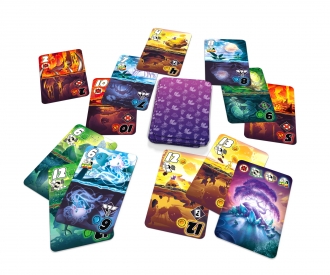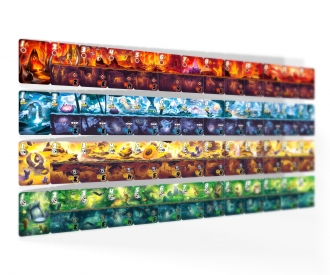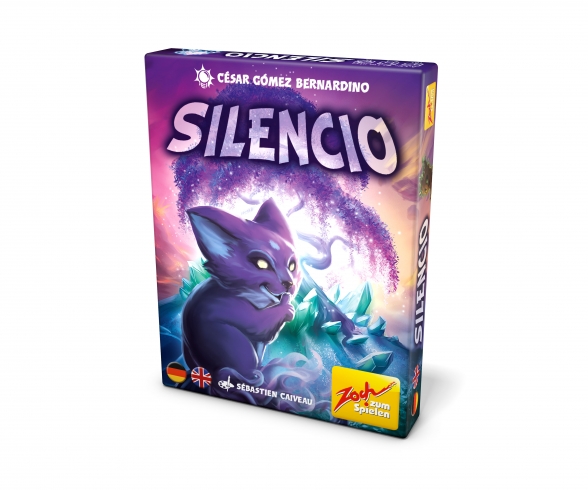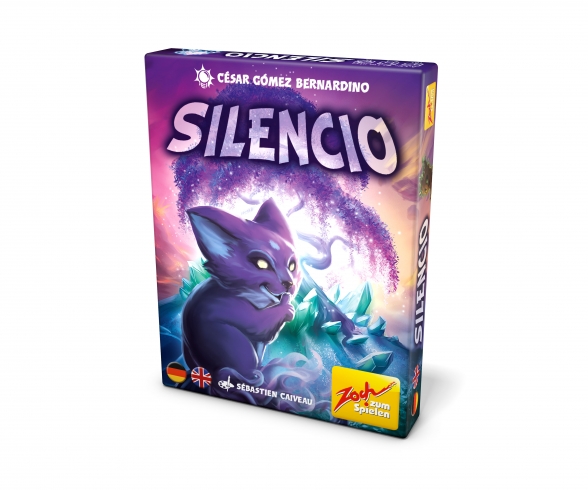 only 4 pieces left in stock, Delivery time 1-3 working days within Germany
All players play as one team, but they may never speak a word to each other. On a player's turn, that player plays one card. Each card is played to the row of its color and must be ranked higher than the last played of that color. Various effects are created depending on whether the new card directly follows the last of that color or not. If they use these effects skillfully, the team will be able to play as many cards as possible.
Silencio is the silent card game that poses a shared challenge even to experienced player groups.
For 2-4 players agend 10 and up, 15 minutes playing time.
Try the game on Tabletopia: https://tabletopia.com/games/silencio-2020
Author: César Gómez
Warning! Not suitable for children under 3 years due to small parts. Choking hazard!
Frequently bought together
Frequently bought together